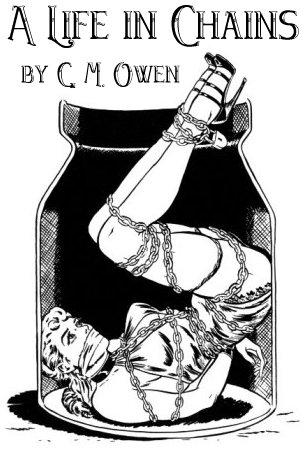 A Circus Story

My fascination with the circus began the moment I was born, or so my parents said. My mother was a trapeze artist, though she gave up the act when she found herself pregnant with my older sister Alice. My father, William Spence, was a famous escapologist. I say 'was' because, sadly, my father is no longer with us. He died, as he lived, among his ropes and padlocks.

I was sixteen when he died, even his death couldn't dampen my desire to follow in his footsteps, but it did succeed in teaching me that safety was of the utmost importance.

At the age of eighteen I made my first television appearance, alongside a trapeze act from a rival circus, the famous Brodelli brothers. The brothers were well known for their charm, and their many female conquests, but it was their act that I fell in love with that day. That was five years ago, five very long years ago, during which time my life changed immeasurably...